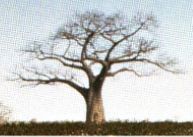 Search The Family Tree — Search The Family Tree archive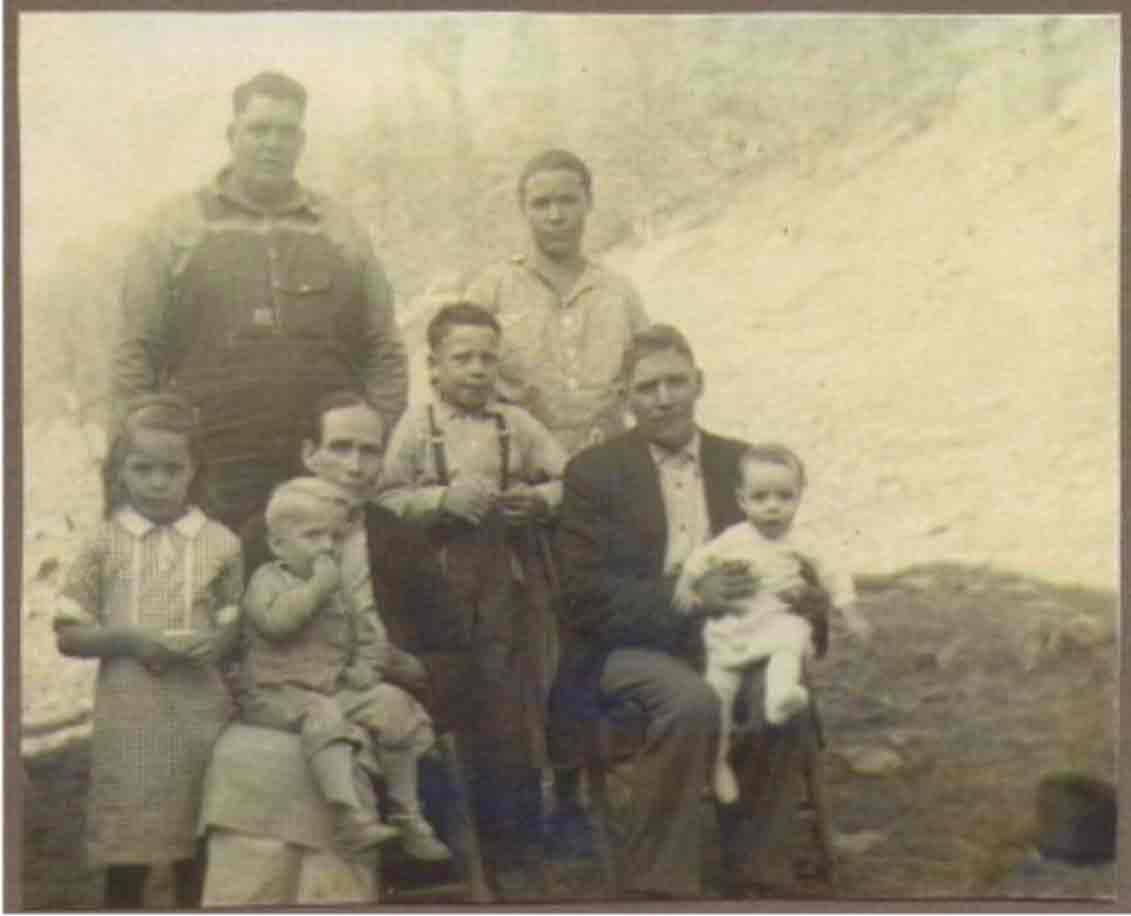 Stones For Justice Pr

oject

— It's a project to place Monuments on the Graves of Justice Family Ancestor's Whom at present do not have markers.

Sorry had to remove the message board because of abuse, bigger and better coming soon!!!

Obituaries-Justice and Related Families View the obituaries We have collected if you have others please send VIA e-mail.
Check out my Justice Vintage Photos

Add your Family to the Family Tree

Stories told by My Mother Lorine Justice

The Family Tree Song